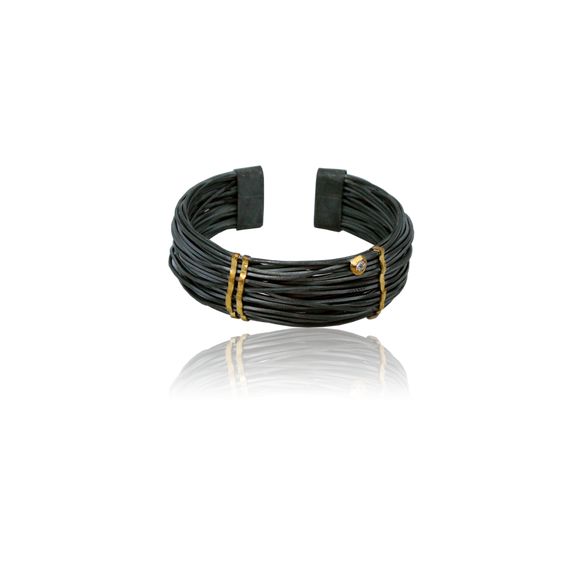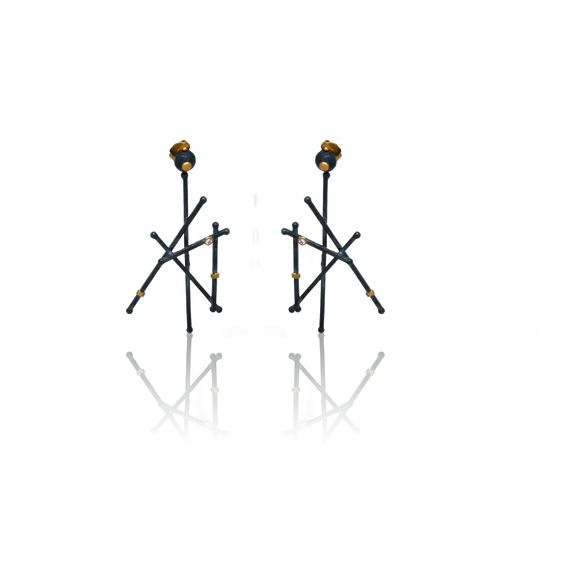 Boaz kashi established his busyness nearly 20 years ago, inheriting his father's Abraham kashi talent, and continuing the tradition of four generation since 1889.
Kashi's desire for extraordinary large gem stones had lead him to create unusual jewelry designs , that can not be imitate and cant be trace anywhere else in the world.
Boaz creates large and powerful jewelry made from 18k-24k gold, precious stones and diamonds.
The unique shapes and designs are a platform for beauty and power both at the same time.