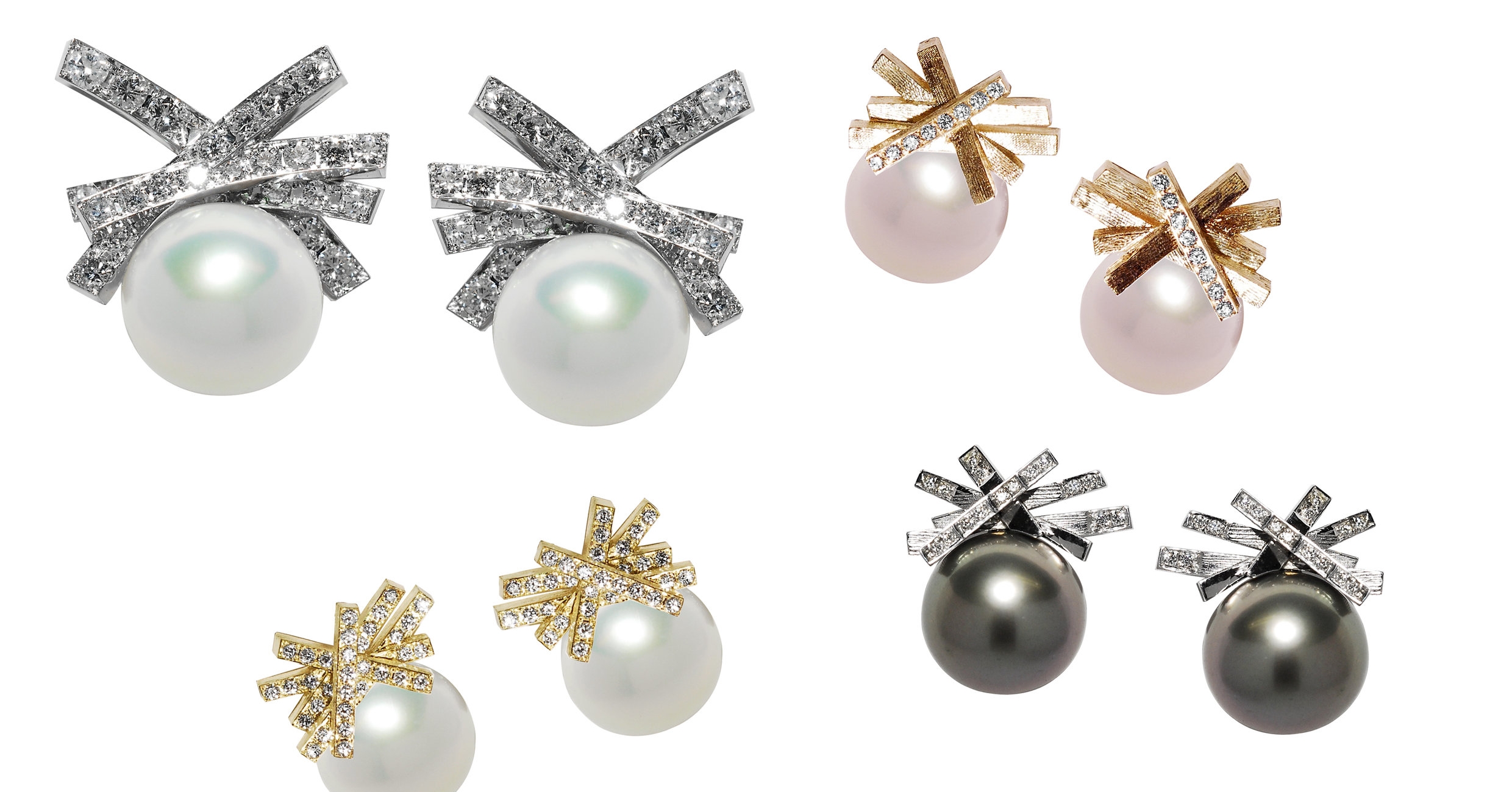 Michael's innovative designs and imaginative concepts utilize a complex combination of platinum and gold. Each piece of arts is created with the highest degree of quality and craftsmanship, each one made in New York City
Michael's Boutique Gold has an exquisite balance of contemporary and classic lines, creating quality and highly artistic pieces.
Come to Works Gallery to see more!